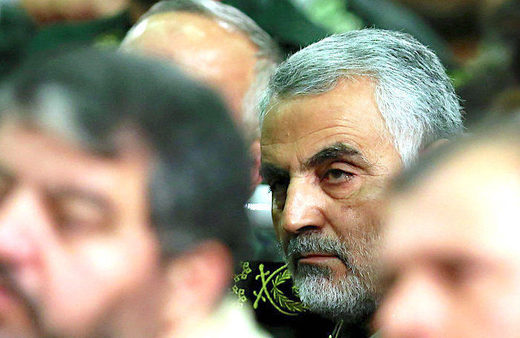 In one of the series of blatant lies the USA has told to justify the assassination of Soleimani,
Mike Pompeo said that Soleimani was killed because he was planning
"Imminent attacks"
on US citizens.
It is a careful choice of word.
Pompeo is specifically referring to the
Bethlehem Doctrine of Pre-Emptive Self Defence.
Developed by Daniel Bethlehem when Legal Adviser to first Netanyahu's government and then Blair's, the Bethlehem Doctrine is that
states have a right of "pre-emptive self-defence" against "imminent" attack.
That is something most people, and most international law experts and judges, would accept. Including me.
What very few people, and almost no international lawyers, accept is
the key to the Bethlehem Doctrine - that here "Imminent" -
the word used so carefully by Pompeo
- does not need to have its normal meanings of either "soon" or "about to happen".
An attack may be deemed "imminent", according to the Bethlehem Doctrine,
even if you know no details of it or when it might occur.
So you may be assassinated by a drone or bomb strike - and the doctrine was specifically developed to justify such strikes - because of "intelligence" you are engaged in a plot, when that intelligence neither says what the plot is nor when it might occur. Or even more tenuous, because there is intelligence you have engaged in a plot before,
so it is reasonable to kill you in case you do so again.