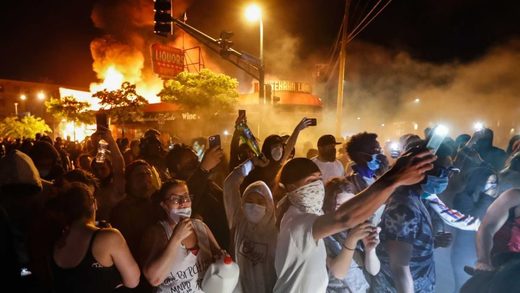 I will lose many friends over what I'm about to say.
I will possibly be called a racist or even a white supremacist (even though I'm a brown man, who's been beaten to a pulp by neo-Nazis wearing steel toed boots).
But maybe, just maybe, the fact that I am getting 100% of my information from the black scholars in the picture - The Great Thomas Sowell, Glenn Loury, Shelby Steele, John McWorther, Coleman Hughes, Kmele Foster and Thomas Chatterton Williams, allows me some room for thought?
I've been watching the narrative play universally over the heinous killing of George Floyd, and the complete and utter lack of facts about African Americans in The US has been infuriating.
Unfortunately, anyone who doesn't submit to the dominant narrative will be called a heretic, a racist, a whites supremacist etc.
Still, I can't stop myself.