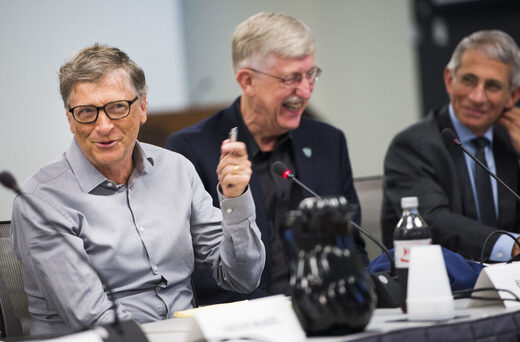 The COVID-19 pandemic is being used to facilitate the efforts of a select few to create a one-world government with power concentrated in the hands of an elitist group of billionaires.
In March 2020, the
United Nations New World Order
(UNNWO) announced their annual International Day of Happiness global campaign, along with a call for solidarity and unity in the global fight against COVID-19.
1
The campaign theme, according to UNNWO, was:
2
... a call on all 7.8 billion members of the global human family, and all 206 nations and territories of planet earth, to unite in solidarity, and steadfast resolve, in fighting back against the COVID 19 Coronavirus ...