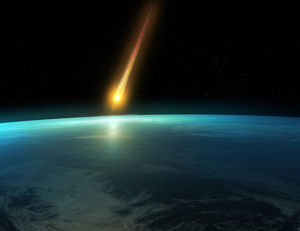 As the trumped up Swine Flu Threat™ is spun into the sinister scenario of mass compulsory vaccinations and the hidden hand of western intelligence agencies becomes increasingly obvious in colorful "revolutions", perhaps a quote from one of our favorite psychologists would be an appropriate introduction to this installment of
Connecting the Dots
:
The biological, psychological, moral, and economic destruction of this majority of normal people is a "biological" necessity to the pathocrats. Many means serve this end, starting with concentration camps and including warfare with an obstinate, well-armed foe who will devastate and debilitate the human power thrown at him, namely the very power jeopardizing pathocrats rule.

- Andrew M. Lobaczewski, Political Ponerology: A Science on The Nature of Evil adjusted for Political Purposes
An almost-but-not-quite CIA coup in Iran, the spread of the Franken-flu, the US Empire's continued military agression in the Middle East and the courting of trouble with North Korea all should be enough to remind us that suffering is the daily bread of millions of people on our planet.
As often happens in life, when it rains - it pours. The month of June was a smashing one indeed; the
mysterious loss of an Air France transcontinental flight
provides a clue about the stage of the cycle of history that we are in. This detail is important enough to occupy the first place in our monthly analysis.