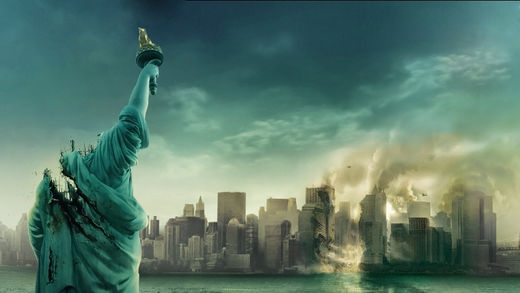 Among the many things being argued by the 9/11 "Truthers" is the question of whether or not advanced, secret, "Space Based Weapons" could have been utilized to disintegrate the World Trade Center Towers. This discussion is, of course, going on in spite of the silly propaganda nonsense recently put out by the tabloid BBC which reported on the "findings" of
Cambridge Don, Keith Seffen.
All I can say to Keith is: Thinking that a steel framed building could collapse at freefall speed from the impact of even a jetliner loaded with fuel is absurd. In order to collapse at free fall speed, the underlying floors need to be removed before the floors above. It's something called Conservation of Momentum, and anyone not familiar with this should get educated before making a fool of themselves as Seffen has done.
The footage of the collapse of the 1,300ft WTC towers has been played and replayed ad nauseum and is etched in all of our minds. If by some miracle you have not seen the footage, it is freely available on the various memorial DVDs of the 9/11 attacks. It is also available for
download from our web site
. I strongly suggest that you avail yourself of a copy and study the collapse of both towers.