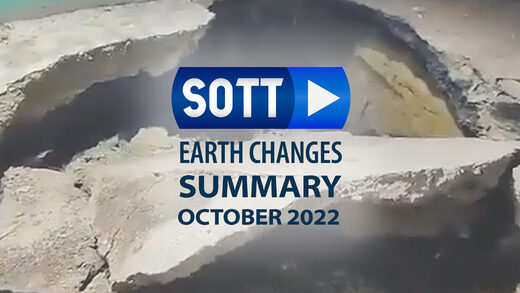 Record rains and devastating floods hit at least 19 countries across West and Central Africa killing thousands and displacing tens of thousands. Over one million acres of cropland have been destroyed worsening the burgeoning hunger crisis. This has been considered one of the deadliest disasters in the region.
"The rainfall this year is exceptional. There have been sustained rains since the beginning of the season, since August, September, and even until October now, it continues to rain," said Kousoumna Libaa, a climate specialist.
Nigeria experienced its worst floods in a decade, taking the lives of at least 600, while tens of thousands of livestock were lost to the waters and waterborne diseases. 18 of Nigeria's 36 states were affected.
In Cameroon, flood waters caused significant damage in the northern region, destroying crops and houses, and Chad's government declared a state of emergency after the floods affected more than 1 million people.
Some farmers have lost close to 75% of everything planted this year, a new factor that will worsen food prices as inflation rates are already at record highs.