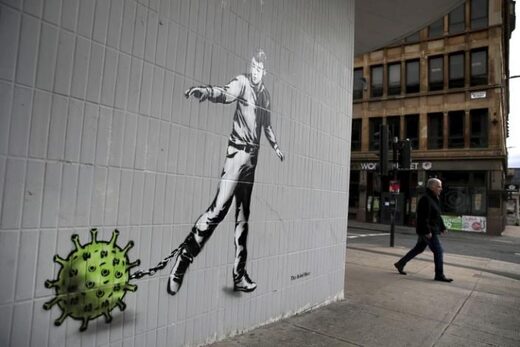 Some days Scotland is aiming for a 'Zero Covid' strategy. Some days it's aiming to 'eliminate' the virus SARS-CoV-2.
And some days, it seems we have no plan at all.
Professor Devi Sridhar, a most trusted adviser to the Scottish Government, openly muses about 'Zero Covid', qualifying what she means in various ways. Recently she wrote that when she said we should strive for 'Zero Covid', she meant 'endemic virus'. These are not the same things.
On the 10th March, Nicola Sturgeon stated in Parliament that we must 'eliminate' Covid. Someone needs to challenge her to define 'eliminate'.
The first rule of the management of any project is: determine and define your aim. When the project might destroy all the economic and social structures of your nation, establishing a clear aim seems an important place to start.
Until 2020/21, 'endemic' status of viruses has always come about with time and gathering high enough levels of community immunity through exposure.