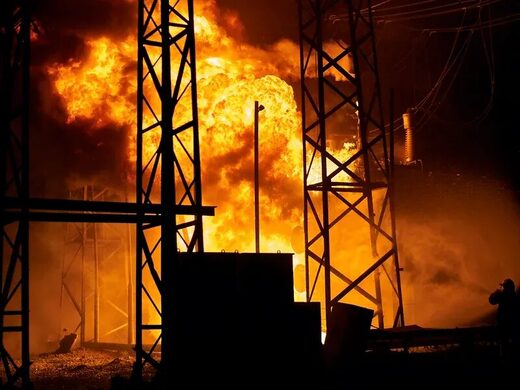 September 9 - 11 will go down in history as a period of great significance in the Russo-Ukrainian war. Both belligerent parties crossed very important thresholds, which taken together suggest that the war is entering a new phase. On the 9th and 10th,
Ukraine achieved its first concrete success of the war by retaking all the Russian-held territory in Kharkov Oblast
west of the Oskil river, including the western bank of Kupyansk and the transit node of Izyum.
Meanwhile, Vladimir Putin convened an emergency meeting of his national security council, which precipitated
Russia's own escalation on the 11th, when Ukrainian infrastructure was at long last subject to attack, plunging much of the country into darkness
.
It seems clear that the war is entering a new phase, and it seems highly likely that both parties will attempt to take decisive action in the near feature. For now, let's try to parse through the developments of the past week and get a handle on where the war is heading.