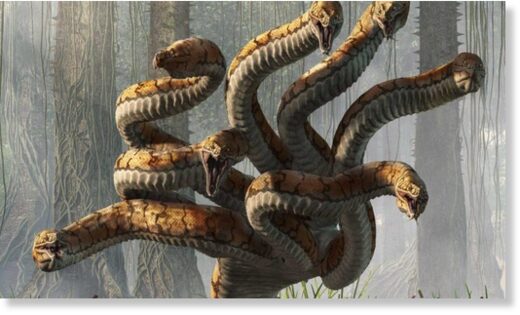 It's common now to speak of the before times in contrast to the after times. The turning point was of course March 16, 2020, the day of 15 Days to Flatten the Curve, though authoritarian trends predate that. Rights were suddenly broadly throttled, even religious rights. We were told to conduct every aspect of our lives in accordance with the priorities of the bio-medical security state.
Very few people anticipated such a shocking development. It was the onset of a new state-conducted war and the enemy was something we could not see and hence could be anywhere. No one has ever doubted the omnipresence of potentially dangerous pathogens but now we were being told that life itself depended entirely on avoidance of them and the only guide going forward would be public-health authorities.
Everything changed. Nothing is the same
. The trauma is real and lasting. The claim of "15 Days" was revealed to be a ruse
. The emergency lasted three years and then some. The people and machinery that did this are still in power. The pick to head the CDC has a long track record of enabling and cheering the lockdowns and all that followed.
It's a helpful exercise to summarize the new things we've all discovered in these years. Together they account for why the world seems different and why we all feel and think differently now than we did just a few years ago.