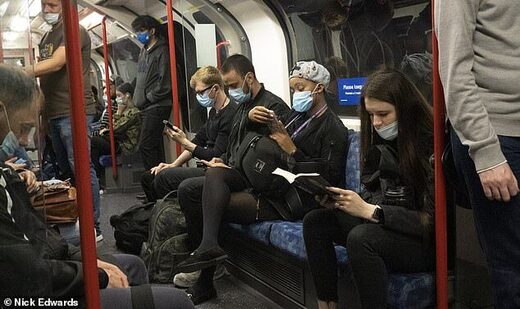 In the name of Covid, the State has already thrust itself into every corner of our existence.
It has come between husbands and wives at the ends of their lives. It has forbidden the old to embrace their grandchildren.
It has denied us funerals and weddings, locked the churches, silenced the ancient monastic music of cathedral choirs and prevented the free worship of God for the first time in 800 years, and banned us (unless we are Left-wing) from holding or attending public meetings.
It has ordered us to stay at home, scolded or fined us for sunbathing, going on country rambles or even entering our front gardens.