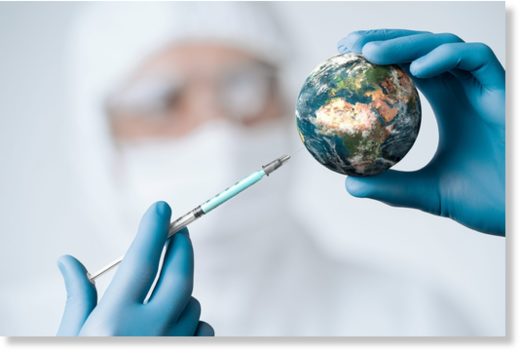 Since the start of the Covid-19 crisis, a lot of talk has centered around the development of a SARS-CoV-2 vaccine. Some countries, like New Zealand, have suggested that they won't open up their borders for international travel until a vaccine is available.
I would like to give a bit of background about a few things related to the coronavirus in general, about the development of a vaccine, and about the problems the development of such a vaccine might pose.
I am not going to talk about the problems associated with vaccination in general (although I might touch upon these in relation to the points mentioned above) - and there certainly are plenty of problems associated with vaccination, as it is commonly done today - but these have been discussed in detail
elsewhere
.