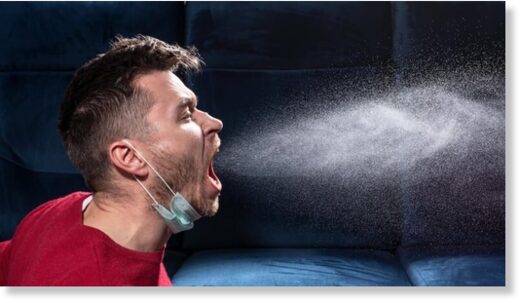 Here's another junk psychology paper to add to the heap. It follows a trend common in academia, but especially in the field of psychology. That trend is to come up with some dull and patently obvious hypothesis that anyone's grandmother would already know to be true, design a "scientific study" to demonstrate it, then claim victory when your prediction is supported. You know the drill, something along the lines of "new study shows people don't like it much when they're punched in the face", "...99% children choose cake over boiled vegetables every time", "...loud noises startle babies".
Not only are such studies idiotic to begin with; pop science blogs then either misrepresent the actual studies or hype the results in headlines way out of proportion. The result is a populace dumber than it was to begin with, despite the best intentions of "science educators" - otherwise known as mama's and papa's boys who just repeat in a dumbed-down form what they are told by actual scientists - who are themselves mama's and papa's boys with little actual insight or creativity.
PsyPost
has a writeup of the paper in question under the title:
Psychopathic traits linked to non-compliance with social distancing guidelines amid the coronavirus pandemic
. Let's take a look.