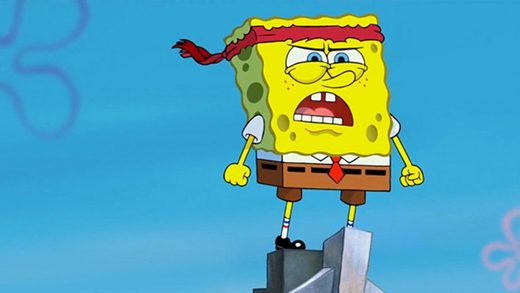 About a day after the assassination of General Qasem Soleimani, Iranian cleric Shahab Moradi called in during a show about the events surrounding the assassination. He
asked
the presenter:
[In the situation] that we take one of theirs now that they've got one of ours — who should we consider to take out in the context of America? Think about it. Are we supposed to take out Spiderman and SpongeBob? They don't have any heroes. We have a country in front of us with a large population and a large landmass, but it doesn't have any heroes. All of their heroes are cartoon characters - they're all fictional.
Can anyone argue with that? Can anyone name an American soldier of any rank in recent decades who saved large numbers of civilians from terrorists? Someone who really stands out?
I'll wager that when you think about American troops in the Middle East, the things that come to mind are along the lines of:
troops
abusing and sexually humiliating
prisoners at the Abu Ghraib prison in Iraq,
troops setting fire to Iraqis
, troops
raping a 14-year-old girl and killing her and her family afterwards
,
throwing a puppy off a cliff in Iraq
,
killing Afghan civilians and collecting fingers as trophies
... and other similar, horrifying, stories
.