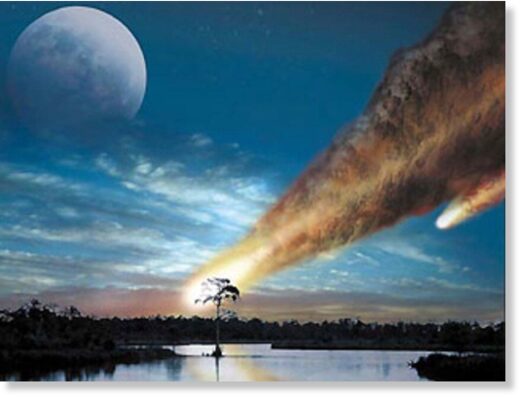 I know I said in the previous post that I would get right to the discussion of philosophers and philosophy in this post, but as I review my
400 page text
, I realize that a few other things should be covered first.
It will become clear why it is essential to know what was going on to fully understand what the Greek philosophers were and what they were about.
Cúchulainn: The Comet of a Thousand Faces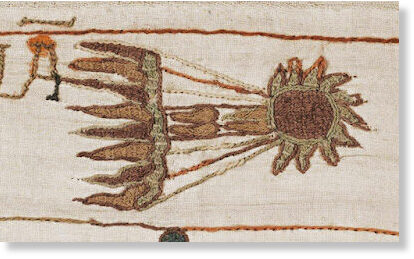 In Mesopotamian, Greek, Egyptian, Celtic and Native American mythology (and others), we are able to see the characteristics of comets, their celestial 'Olympus', and come to some reasonable understanding of their adventures. The representations of gods taking the form of animals and animal-headed gods can be seen in the many forms and configurations taken by comet heads and tails, not to mention their electrical activities. And obviously, there were some of the comets in the ancient sky that were regular, recognizable visitors that became the principal gods.
Fragmenting comets acquired partners, children and extended families. Comets could have 'virgin births' or parents could devour their children or vice versa. The name of the principal comet can be traced in the various cultures and the time described when the founder of the dynasty of the gods was single and alone in the sky: the giant comet that entered the solar system perhaps 70,000 years ago. As years passed, the stories mixed and mingled in confusing ways. But still, the primary features remain clear as long as the 'supernatural' elements are not stripped out, (which is what I was doing myself in the early days of research). Mike Baillie gives an example using the Celtic god, Cúchulainn: