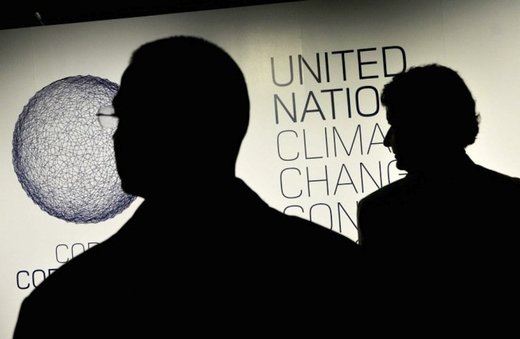 Comment:
This 2017 Dutch SOTT-Focus article correctly predicted that the CO2 scam
is going to be used to control every facet of our lives.
To what extent is climate change real? And what is actually happening? Read on to find out our viewpoint about this.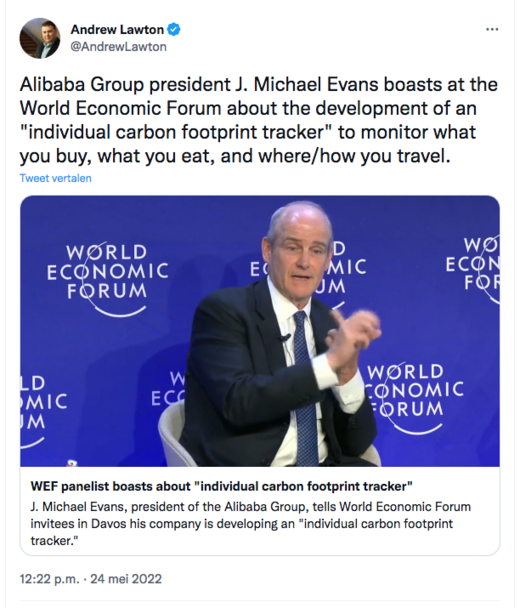 "It is the greatest scam in history. I am amazed, appalled and highly offended by it." ~ John Coleman - Meteorologist and founder of the American Weather Channel.
Only 36 percent of geoscientists and engineers believe humanity is causing a climate crisis, according to a survey from the peer-reviewed
Organization Studies
.
In contrast, a large majority of the 1,077 respondents are convinced that nature is the main cause of global warming.
Global warming skeptic scientists do not deny that man-made CO2 is warming the planet.
But regard the amount of CO2 emitted by humans as too minuscule to make a difference.
Remember Al Gore's globally promoted documentary ''
An inconvenient truth
,'' calling for "drastic measures" to reduce greenhouse gases before they reach "the point of no return" within ten years? Well, the ten years have passed.
And the doomsday scenarios have not materialized.