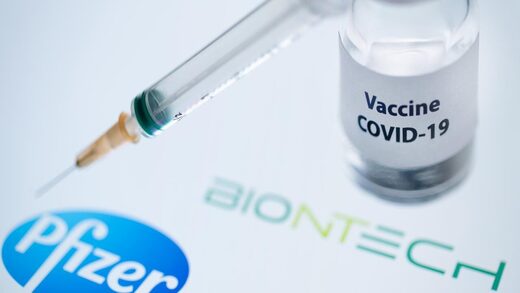 Since I began my medical studies, I read everything I could read about my profession, but also about related topics. I still do that, if only because I really enjoy reading, and to this day I haven't finished learning and reading. Along the way, to my surprise at first, I learned that many of my colleagues don't, and limit themselves to compulsory training and (sometimes) guidelines. There are several reasons for this that I will not mention here.
However, it's also difficult to keep up with the medical literature, given the sheer number of articles that appear on a daily basis.
It's a considerable task to separate the wheat from the chaff of this medical literature
. Reading the reports of scientific research itself - compared to reading reviews and case reports - is quite a large task, as
it takes a lot of time and effort to form at least an overall assessment of the methodology and statistics used, and to be able to assess whether the research was carried out properly
.
And yet that's what I'll try to do here, again. This concerns, of course, data on the Pfizer/BioNTech vaccine against the SARS-CoV-2 virus, which was published online on December 10th on the website of the
New England Journal of Medicine
.