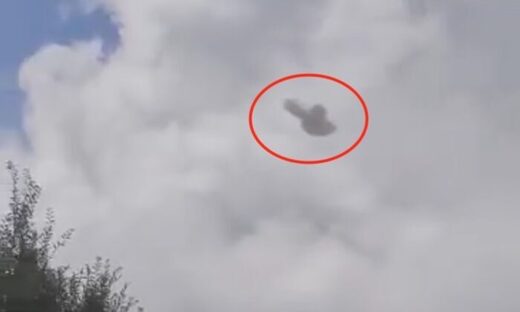 While at a stoplight in Goose Creek, South Carolina, Shaneika Joyner and her daughter watched an amorphous, cloud-like body glide across the sky.
"Is it a ship?" Joyner's daughter asked in the video, filmed early in July.
Joyner told The Epoch Times she watched it for several seconds before she began recording it with her phone.