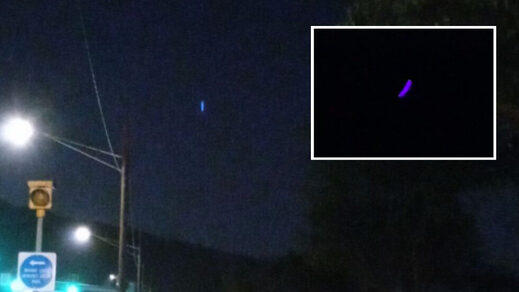 Numerous residents of the Hawaiian island of Oahu have been left scratching their heads after a mysterious, glowing, unidentified flying object was spotted both in the sky and in the water.
Multiple witnesses reported the strange sighting to local law enforcement on Tuesday night but officials from the United States' Federal Aviation Administration (FAA) say there were no incidents or accidents involving aircraft in the area at the time.
Some of the bystanders managed to capture footage of the peculiar occurrence, which showed the luminous blue object traveling through the air. In one of the recordings a woman can be heard saying, "Something is in the sky. What is that?"