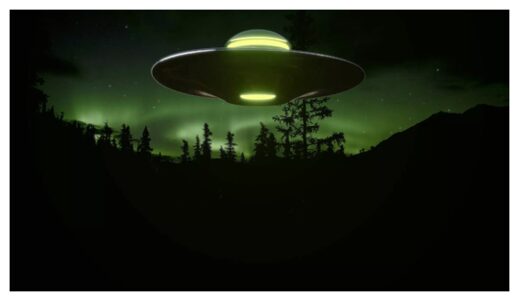 Last year, the issue became the bottom line of a Pentagon report which concluded that there was no "single explanation" for over 140 UFO-like occurrences recorded by military personnel since 2004,
but that they posed a threat to flight safety and national security.
Nick Pope, who spent the early 1990s investigating the possible sightings of unidentified flying objects for the British Ministry of Defence, has said he is
"confident" that 2022 "is going to be a seismic year for UFOs".
Such objects are also referred to as
"unidentified aerial phenomena" (UAP)
or "anomalous aerial vehicles" (AAVs).
Referring to the US, where a Pentagon report on the matter was released in 2021, Pope told
The Guardian
that he senses "a genuine desire" from the country's Department of Defence (DoD) and Intelligence Community "to "grip the issue".