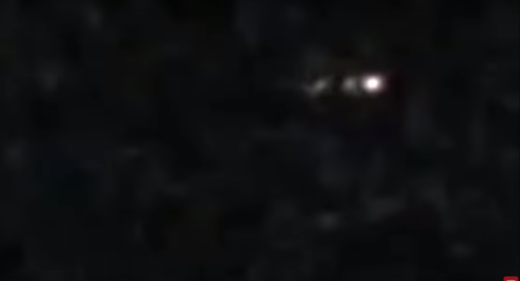 A cluster of mysterious, blinking lights recently appeared in Utah's nighttime skies and has since given rise to alarm among UFO enthusiasts, who are questioning the cause behind the eyebrow-raising event.
The curious matter unfolded on October 10 in Bountiful, Utah, and was captured on camera by a local resident as he was in his front yard and communicating with the Amateur Radio Emergency Services Net, which is a network of trained, organized volunteers who assist in public services in the event of a disaster.
The video has garnered more than 3,000 views since being posted on YouTube page ET Data Base on Monday.
This is crazy what I've been seeing here," says the unidentified individual as he attempts to zoom in on the blinking lights. "Picture is really bad ... there's like crazy ... these lights keep appearing. There's one, now split into two, three, four, five, six, eight.
The brief video cuts off as the sounds of passing vehicles are heard in the background.