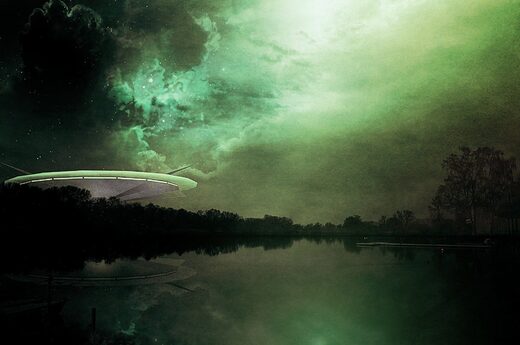 What is behind all these UFO sightings? We may find out.
NASA announced the 16 people who will spend the next nine months studying unidentified aerial phenomena, also known as UFOs.
Using unclassified data, the team will "lay the groundwork for future study" of UFOs by examining how the data is gathered by the public, local government and other sources.
The goal is to have a roadmap for NASA's data analysis on the flying objects, and determine what events are natural or not.