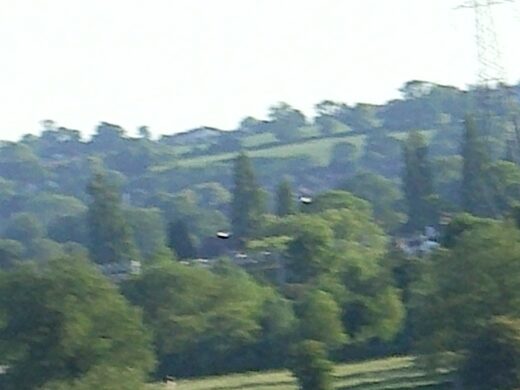 Nineteen UFO sightings were reported in Stafford in a 12-month period
, according to new research.
The old market town made the UK's top 10 list for UFO sightings - coming in at number six.
The tally of sightings were revealed through Freedom of Information requests.
The data is from 2009, more than 10 years ago, as those are the last public records available.