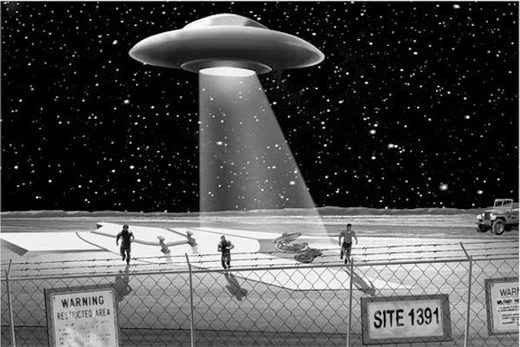 UFOs aren't just real, they're capable of mind-bending feats of flight and have a keen interest in toying with the US' nuclear facilities. That's according to an intelligence official tasked with investigating these phenomena.
Speaking to the
Washington Post
on Tuesday, Luis Elizondo, former director of the military's Advanced Aerospace Threat Identification Program (AATIP), revealed that UFOs - or whoever pilots them - are fascinated with nuclear energy.
There is "some sort of intersection between these UAP or UFO sightings and our nuclear technology with nuclear propulsion, nuclear power generation, or nuclear weapons systems," Elizondo told the
Post
, adding that "those same observations have been seen overseas in other countries."