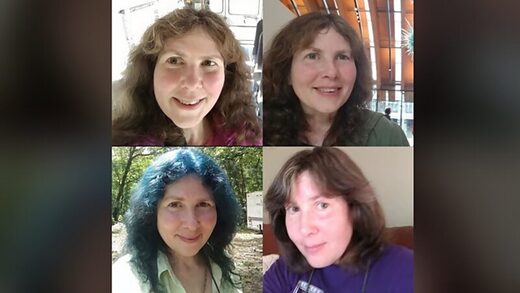 A family in California says they experienced a strange ghost-like sighting in the Madera County Mountains last week, prompting police to investigate further.
Jake Gorba, his wife Victoria and their three kids decided to take their four-wheeler up to Shuteye Peak on Wednesday. The family stopped to eat lunch - and that's when the couple's three-year-old son Kaiden began talking to someone.
"He was just in our car and he was pointing out to a certain spot in the meadow," said Victoria.