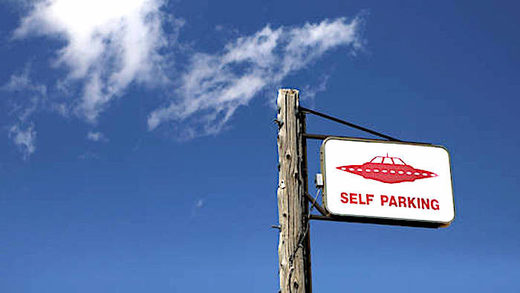 There's never a shortage of UFO stories, with arguments raging between skeptics and those who want to believe. But a pair of CIA and Area 51 retirees claims the mysterious sightings might have quite a prosaic explanation.
The mystery behind the unidentified flying objects was highlighted again recently when leaked videos - filmed by the US Navy's Super Hornet jets - popped up in the public domain, showing the military aircraft interacting with UFOs.
The Pentagon had stirred up much hype among ufologists, officially saying that the viral clips actually depicted "Unidentified Aerial Phenomena"
(UAP).
But for veterans of two of America's most secretive institutions, these sightings, at least, were not at all sensational.
They claim the UFO encounters can be attributed to a top-secret radar-tricking program commissioned for the military,
according to the Drive.