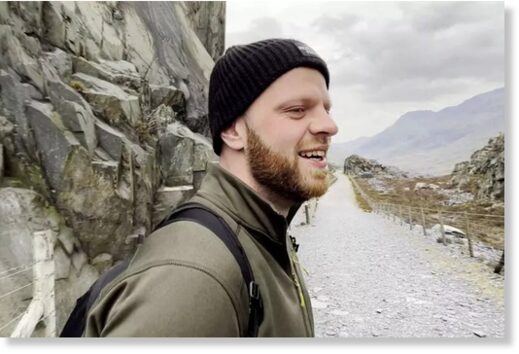 29-year-old, Aidan Roche, an offshore chemical engineer from Middlesbrough in the U.K., sent his last messages to family and friends on June 22, 2023, from the Eiger trail, near the Eiger in the Bernese Oberland of Switzerland. After this, nothing further has been heard from him. He was on the twelfth day of a two-week trip. His campervan that he was using to travel across Europe in was found nearby,
and unusually unlocked,
with no trace of Aidan. He had vanished and several months later, nothing has turned up.
The Eiger trail he was hiking is considered to be "a moderately challenging route". According to AllTrails, " This is a very popular area for hiking, so you'll likely encounter other people while exploring. The best times to visit this trail are June through September." Not a trail known for missing persons despite its popularity.