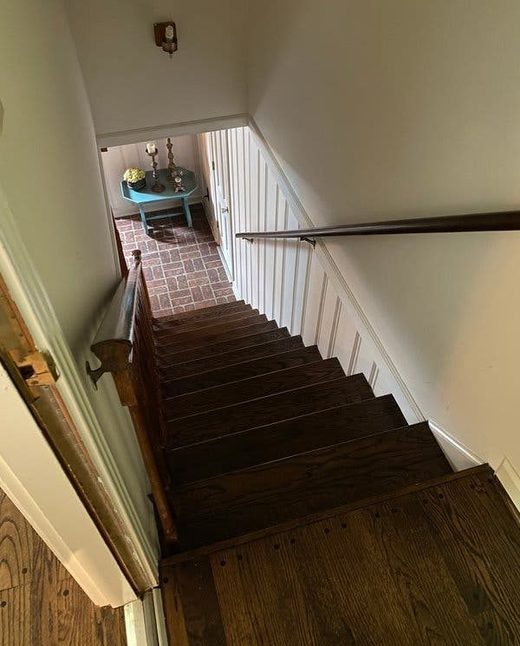 For those who believe they're locked down with spectral roommates, the pandemic has been less isolating than they bargained for.
It started with the front door.
Adrian Gomez lives with his partner in Los Angeles, where their first few days of sheltering in place for the coronavirus pandemic proved uneventful. They worked remotely, baked, took a two-mile walk each morning and refinished their porcelain kitchen sink. But then, one night, the doorknob began to rattle "vigorously," so loud he could hear it from across the apartment. Yet no one was there.
In mid-April, Mr. Gomez was in bed when a nearby window shade began shaking against the window frame so intensely — despite the fact that the window was closed, an adjacent window shade remained perfectly still, the cats were all accounted for, and no bug nor bird nor any other small creature had gotten stuck there — that Mr. Gomez thought it was an earthquake.
"I very seriously hid myself under the comforter, like you see in horror movies, because it really did freak me out," he said.