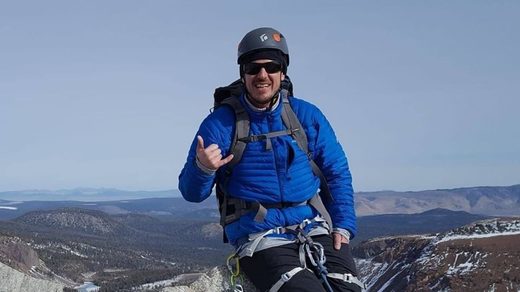 A missing hiker has been found dead in Sequoia and Kings Canyon National Parks, according to the National Park Service.
On November 4th, the Inyo County Sheriff's Office received a call about a missing hiker in the park.
The missing man, later identified as 40-year-old Alan Stringer from Huntington Beach, started the hike in the Bishop area on Sunday, but never showed up back home the next day.
Stringer reportedly did not tell anyone where he planned to hike or what routes he might take.