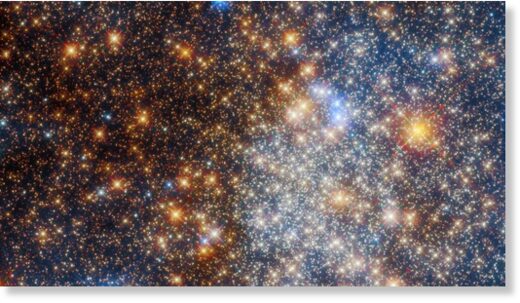 When former intelligence official David Grusch testified before Congress in July that the U.S. government had retrieved crashed UFOs and covertly attempted to reverse engineer their alien technology, some Catholics already were primed to debate the compatibility of extraterrestrial intelligence and church doctrine.
That is because debate about non-human intelligence is as old as Christianity, according to the director of the Vatican's space observatory.
Whether it is "angels in the Bible or these crazy creatures in Greek mythology," Jesuit Brother Guy Consolmagno told Catholic News Service in June, there's "nothing new about that."
But claims about UFOs (now often referred to as UAPs or Unidentified Aerial Phenomena) and their mysterious pilots are more specific than speculation about life, microbial or otherwise, in some distant galaxy, and it is only natural that revelations like those asserted by Grusch are felt in a "religious register," said Brenda Denzler.
Author of "The Lure of the Edge," which explored the possible impact of UFOs on religious belief,
Denzler said that confirmed extraterrestrial life would necessitate "a change, a shift, in some Christian theologies, a widening of perspective."