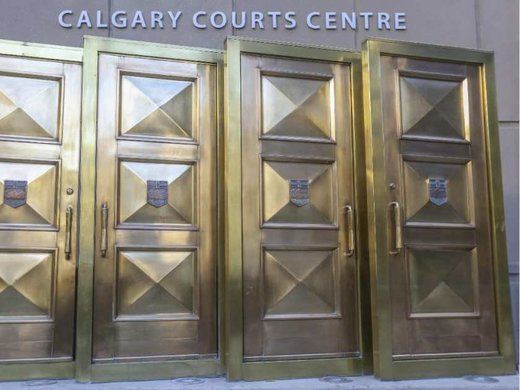 Perhaps if they had inquired about the eventual verdict, participants in the Lukas Strasser-Hird homicide trial could have avoided more than a month of evidence.
Just one day into the multi-week trial on May 5, an unidentified female juror indicated to Justice Glen Poelman she was no longer able to remain impartial in the case.
In a letter she sent to the Court of Queen's Bench judge, read into the court record by him,
the juror explained she couldn't go on
after hearing Crown lawyer Marlo MacGregor outlining the prosecution's case the previous day.