Introduction
Thanks to a lead provided to
US researcher Danny Silva
(original source Steve McDaniel) we have been made aware, of a
Report 116-233
, from the Senate Select Committee on Intelligence, dated 17 June 2020, that refers to Unidentified Aerial Phenomena.
Details
The introduction to the Committee's report on a Bill, S3905,
"Intelligence Authorization Act for fiscal year 2021"
sponsored by Senator Rubio Marco, (Senator for the state of Florida) states: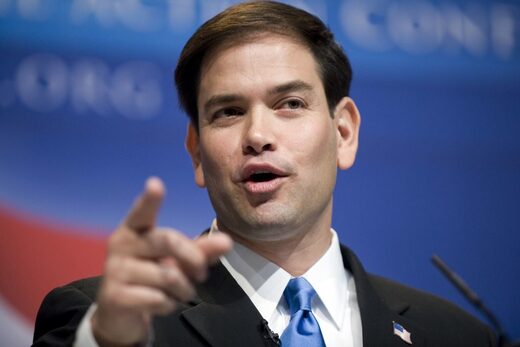 "The Select Committee on Intelligence, having considered an original bill (S.3905) to authorize appropriations for fiscal year 2021 for intelligence and intelligence-related activities of the United States Government, the Intelligence Community Management Account, and the Central Intelligence Agency Retirement and Disability System, and for other purposes, reports favourably thereon and recommends that the bill do pass." So, they recommend the bill be turned into an Act, thereby authorizing the details contained in the bill (after debate) to be then law, and actionable.