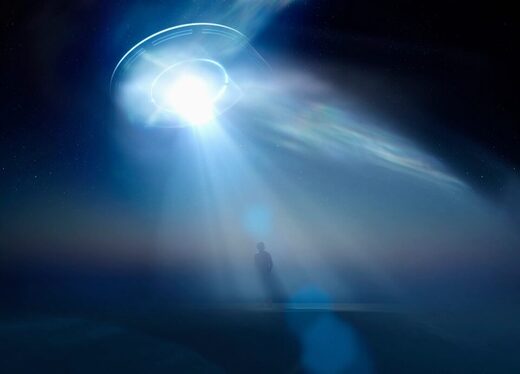 Comment: That headline looks exciting! But then you follow through to the cited documents and the story becomes less clear.


The Pentagon has admitted to holding and testing wreckage from UFO crashes in a bombshell Freedom of Information letter, shared with The Sun.
Researcher Anthony Bragalia wrote to the Defense Intelligence Agency (DIA) requesting details of all
UFO
material, which they hold and results of any tests they had been carrying out on it.
He wrote: "This could include physical debris recovered by personnel of the Department of Defense as residue, flotsam, shot-off material or crashed material from UAPS [unidentified aerial phenomenon] or unidentified flying objects."