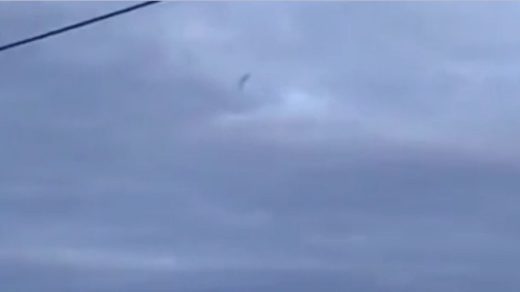 Harprit Singh swears he is not one to make bogus UFO sightings.
That's why what he saw in the sky above Kamloops baffles him.
Singh sent CFJC Today video he recorded at 4:15 p.m. Saturday, Nov. 10, at the New Afton mine just west of Kamloops, where he works.
The video seems to show a strange movement behind the clouds.
WATCH: The strange movement can be seen in the upper half of the frame, near the middle.
(LANGUAGE WARNING)
(Video Credit: Contributed / Harprit Singh)