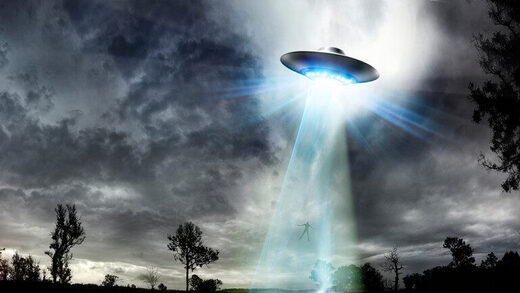 The House intel committee will hold its first public hearing on unexplained aerial phenomena in 50 years.
The US House Intelligence Committee has scheduled a hearing to follow up on some 143 UFO sightings reported between 2004 and 2021, Representative André Carson (D-Indiana) revealed on Tuesday. The hearing, scheduled for next Tuesday, will be held by the Intelligence Committee's subcommittee on counterterrorism, counterintelligence, and counterproliferation, which Carson chairs.
"Since this is an area of high public interest, any undue secrecy can serve as an obstacle to solving the mystery, or it could prevent us from finding solutions to potential vulnerabilities," Carson told the
New York Times
. "This hearing is about examining steps that the Pentagon can take to reduce the stigma surrounding reporting by military pilots, and by civilian pilots."