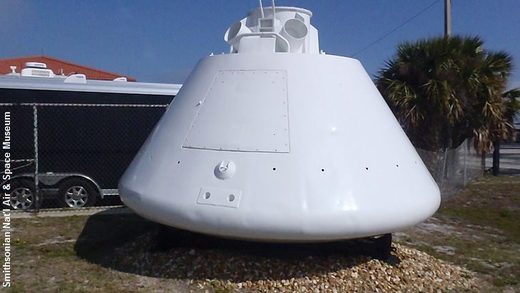 A UFO researcher in the UK has put forward an intriguing theory to explain the infamous incident in Rendlesham Forest which has come to be known as 'Britain's Roswell.'
The now-legendary case, which purportedly spanned three nights in December of 1980, has baffled students of the phenomenon for nearly four decades.
Much like many prominent UFO events, the Rendlesham Forest Incident has spawned numerous books, TV specials, and other features detailing the case as well as a myriad of interpersonal conflicts among researchers and witnesses.
The subject of considerable debate and investigation, the notorious event has remained unexplained to this day, but a UFO researcher in the UK believes he may have solved the mystery.