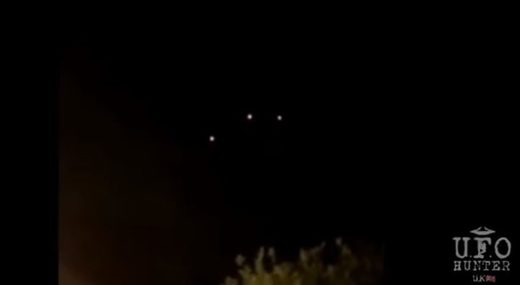 The reported UFO sighting took place over Texas, with a woman arguing with her fiancé about its nature and insisting that the craft was not of this world.
A San Antonio woman has shared footage of a mysterious object seemingly hovering in the distance in her suburban residential neighbourhood.
"Ok what is it? It's f***ing hovering," the woman can be heard saying to her partner. "It's helicopters," the man responds. "That's a UFO," she responds. "Ok what is it, it's hovering in the sky, and one of the lights disappeared," she adds.

Comment: Please excuse the foul language.