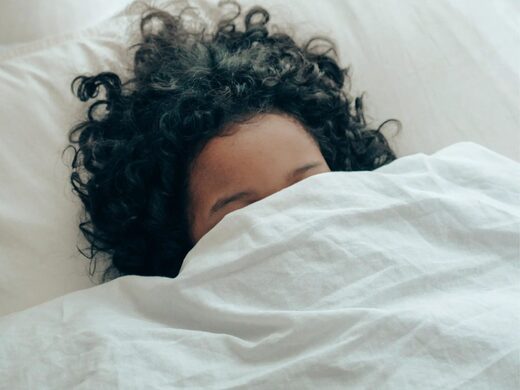 Analysis of patients undergoing sleep studies finds that people get more REM sleep in the winter.
Whether we're night owls or morning larks, our body clocks are set by the sun. Theoretically, changing day length and light exposure over the course of the year could affect the duration and quality of our sleep. But figuring out how this applies in practice is difficult. Although studies where people assess their own sleep have suggested an increase in sleep duration during winter, objective measures are needed to determine how exactly the seasons affect sleep. Scientists studying sleep difficulties have now published data in the journal
Frontiers in Neuroscience
that shows that,
even in an urban population experiencing disrupted sleep, humans experience longer REM sleep in winter than summer and less deep sleep in autumn
.