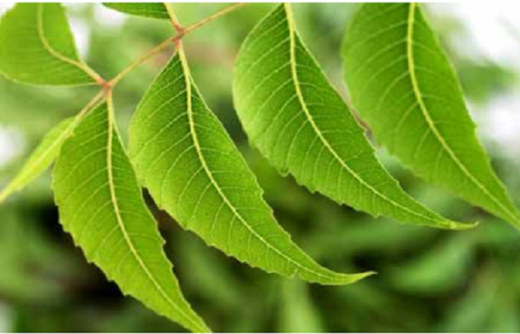 Neem oil has been valued for centuries for its huge range of medicinal uses. Now Singapore academics have stated that active compounds in the neem plant reduce the size of prostate tumours by up to 70 percent and suppress its spread or metastasis by half.
A team of international researchers led by Associate Professor Gautam Sethi from the Department of Pharmacology at the Yong Loo Lin School of Medicine at the National University of Singapore (NUS) reported the findings following a 12-week study on mice.
Nimbolide, a bioactive terpenoid compound derived from Azadirachta indica, more commonly known as the neem plant have a direct effect on cancer cells.
Leaf pastes and extracts from the neem plant are used in skin care products,
hair treatment
, toothpastes, insect repellants, mouth wash, and many other medicinal uses. Many herbalists recommend chewing the leaves, taking capsules of dried leaf, or drinking the bitter tea.
The leaves cleanse the blood, help the gastrointestinal system, support the liver, and strengthen the immune system, to name just some of the most popular benefits.