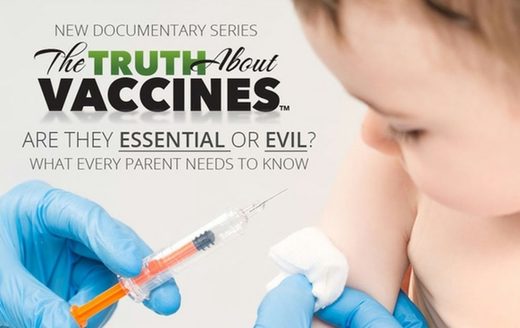 In Episode 1, the history of vaccines, smallpox, vaccine safety, and the current CDC schedule...
Welcome to the first episode of the eye-opening 9-part documentary series
The Truth About Vaccines,
produced by documentary makers and health activists Ty & Charlene Bollinger. This is the largest and most comprehensive series ever produced on the topic of vaccines.