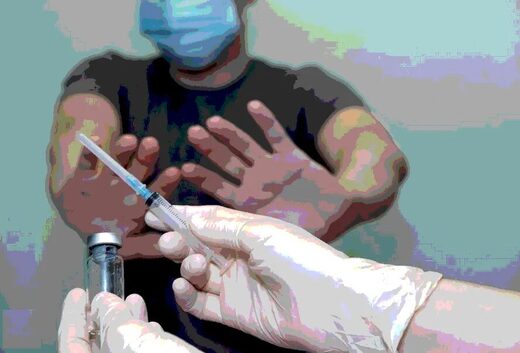 Summary
Contrary to the claims made by covid vaccine proponents there is hard evidence that most reports of vaccine deaths to the USA VAERS and UK Yellow Card systems are genuine. At most 30% of these reports can be ruled as likely not to have been caused by the vaccine.
There is also evidence that the reporting rates for deaths and adverse events to these systems is very low. It is likely that fewer than 10% of deaths and other adverse events ever get reported.
With these minimal assumptions we estimate there have been:

approximately 120,000 deaths in the USA directly caused by the covid vaccines (between Dec 2020 until 23 March 2023) and 16,000 in the UK (between Dec 2020 until 29 Sept 2022).
over 103 deaths per million doses of the covid vaccines in the UK with big differences between the three main vaccines (187 for Astra Zeneca, 68 for Pfizer and 35 for Moderna). For Astra Zeneca that amounts to 1 death in every 5348 doses.

Taking account of the small proportion of people reporting serious adverse reactions that may have subsequently lead to early deaths, there are likely to have been an additional 70,000 deaths in the USA and 35,000 in the UK indirectly caused by the vaccines. This would mean deaths caused directly or indirectly by the vaccines account for about half the excess deaths in the UK since Jan 2021.