In Alaskan nursing homes and hospitals, tight federal regulations have meant that the most comforting foods for natives have been labeled illegal. That's slowly changing.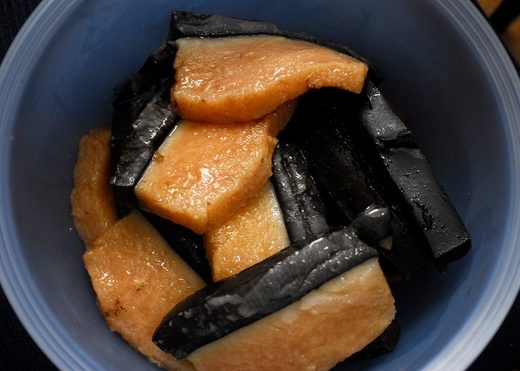 One afternoon in 2014, May Bernhardt, an 87-year-old Inupiat Eskimo with stringy gray hair, toothlessly chewed a banana. The fruit was perfectly ripe and a good source of fiber and potassium, but she hated it.
Bernhardt lives in a nursing home in the Alaskan Arctic, and like the other Inupiat elders in the home, she was accustomed to being served imported foods from faraway climes. But she and the others craved the traditional Inupiat foods they grew up eating. Most of them were raised in the bush of northwestern Alaska living a mostly subsistence lifestyle, eating caribou, fish, wild tundra berries, and marine mammals like seals and whales. Once they moved into the nursing home, a wooden building atop stilts drilled into permafrost beneath the grassy tundra, they had to eat what the home provided. And that meant bananas, green beans, potatoes, and pasta.