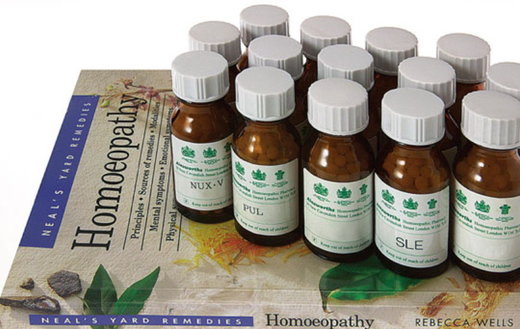 The U.S. Federal Trade Commission (FTC) is coming after the centuries' old natural medicine system known as homeopathy.
In a notice filed in November 2016, the FTC stated that in order for homeopathic remedies to claim they are effective, their makers must provide proof. If no proof is provided, the remedies must state there is "no scientific evidence that the product works."
In order to not mislead consumers, the FTC further stated that homeopathic remedies lacking sufficient proof must communicate to consumers that "the product's claims are based only on theories of homeopathy from the 1700s that are not accepted by most modern medical experts."
1
About 5 million U.S. adults, and 1 million U.S. children, use homeopathy every year, and the remedies are known to be "generally safe and unlikely to cause severe adverse reactions," according to the U.S. National Institutes of Health's National Center for Complementary and Integrative Health.
2
So why is the FTC slapping its makers with increased enforcement? According to
Business Insider
, which advocates more stringent rules on homeopathic remedies, it's to hold these products to the same standard as other, similar products, which means going through the same rigorous studies as synthetic drugs made by pharmaceutical companies.