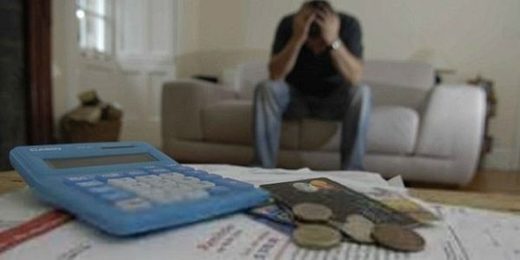 Is our relationship with money bad for us? Recent figures suggest that the average household now
owes about £13,000
- not including mortgages. Low interest rates mean that credit is relatively cheap and freely available and, as a result, borrowing has become the way many of us are able to afford the expensive things in life.
That's where greater knowledge of finances is required - both in terms of people knowing what they're letting themselves in for in the first place and also with an understanding what help they have available to get themselves out of trouble, with options such as debt management plans also known as
DMP
.
Impact of debt
Much has been said about the potential economic impact of debt. Indeed, the Bank of England recently
expressed its alarm
over an apparent consumer spending binge. There's a fear that if we overstretch ourselves then we'll be in a bad position to withstand an economic storm if one were to arrive.
But the impact of debt is felt far beyond the figures on a spreadsheet. Carrying more and more debt brings as much of an emotional burden as it does a financial one, and that is taking its toll on a large number of people across the UK.