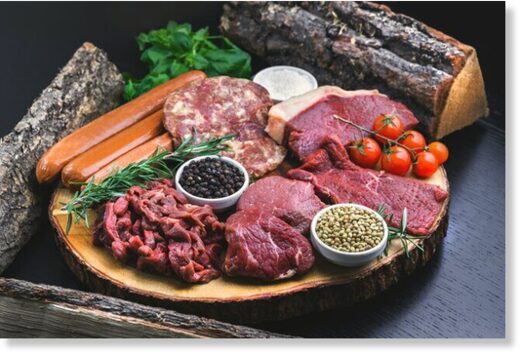 Meat is crucial for human health, scientists have warned, as they called for an end to the "zealotry" pushing vegetarian and vegan diets.
Dozens of experts were asked to look into the science behind claims that
meat eating causes disease
and is harmful for the planet in a special issue of Animal Frontiers.
They warned that it is difficult to replace the nutritional content of meat, arguing that poorer communities with low meat intake often suffer from stunting, wasting and anaemia driven by a lack of vital nutrients and protein.
In recent years, there has been a widespread societal push towards plant-based diets, with schemes such as
Veganuary
and
meat-free Mondays
encouraging the public away from meat.