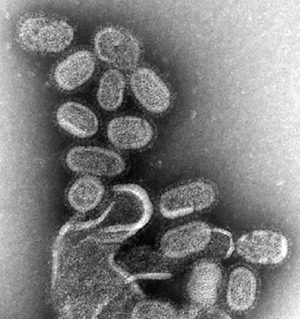 An estimated 80,000 Americans died of flu and its complications
last winter
— the disease's highest death toll in at least four decades.
The director of the Centers for Disease Control and Prevention, Dr. Robert Redfield, revealed the total in an interview Tuesday night with The Associated Press.
Flu experts knew it was a very bad season, but at least one found size of the estimate surprising.
"That's huge," said Dr. William Schaffner, a Vanderbilt University vaccine expert. The tally was nearly twice as much as what health officials previously considered a bad year
, he said.