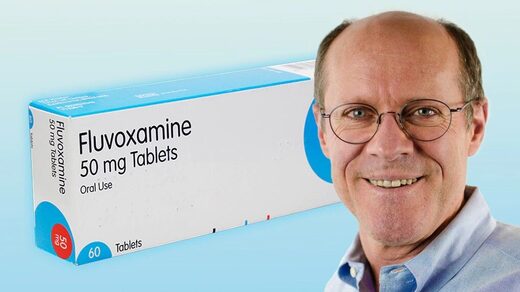 Steve Kirsch at TrialSiteNews has written an excellent
new overview
of the evidence on
three COVID-19 treatments that have been unfairly overlooked or maligned by health authorities including the World Health Organisation and the U.S. National Institutes of Health.
They are hydroxychloroquine, ivermectin, and fluvoxamine, and despite consistently good evidence of their effectiveness in early treatment, Western and global health authorities have remained either neutral about them or recommended against their use.
Kirsch goes in some detail through the evidence on each and suggests governments should set aside the guidance of the WHO and NIH and "independently evaluate the evidence".
The whole piece is worth
reading in full
, but I particularly want to highlight here the section on fluvoxamine, which is a promising drug that has not received the prominence the emerging data on it should warrant even among many with their ear to the ground on repurposed treatments.