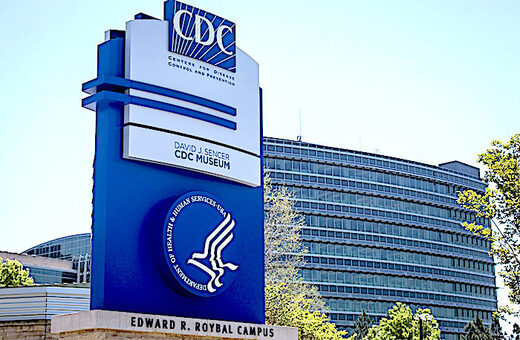 In September 2022, The Epoch Times asked the U.S. Centers for Disease Control and Prevention to release its Proportional Reporting Ratio (PRR) data mining results. PRR
1
measures how common an adverse event is for a specific drug compared to all the other drugs in the database.
According to the standard operating procedures
2,3
for the Vaccine Adverse Event Reporting System (VAERS), which is run jointly by the CDC and the Food and Drug Administration, the CDC is required to perform these data mining analyses.
Not only did the CDC refuse to release the data, but it also provided false information — twice
— in response to The Epoch Times' questions about the monitoring being performed. As reported by The Epoch Times back in September 2022,
4
the CDC initially claimed PRR analyses were "outside the agency's purview" and that no monitoring was being done by them.