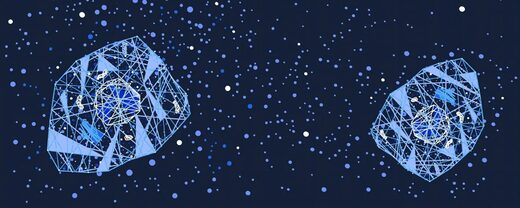 Contrary to established dogma, the spleen is not the principal source of the pro-inflammatory cytokine called tumor necrosis factor (TNF), which drives the sort of system-wide inflammation seen in sepsis.
A paper in
Science Signaling
last week (April 20) reports that
the liver and lungs of rats produce more TNF than the spleen does, but the spleen remains the master regulator, of the liver at least
, instructing the nearby organ, via lipid signals, on how much TNF to make.
"This is a very interesting article reporting that the spleen enhances TNFα production in the liver. . . [and] showing the intermodulation between organs and the complex mechanisms of physiologic interplay," Duke University's Luis Ulloa, who studies immunobiology and was not involved in the paper, writes in an email to
The Scientist
.