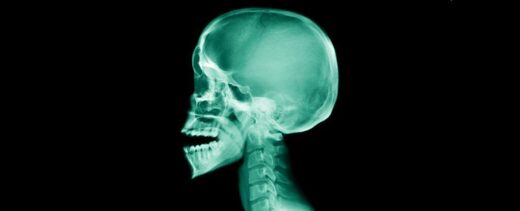 It turns out there are still exciting new discoveries to be made in a field as well-studied as human anatomy: researchers have confirmed the existence of a layer of muscle in the human jaw that has until now eluded anatomists.
This new muscle is a deeper, third section of the
masseter muscle
. It's the most prominent jaw muscle
: press your hand against the back of your jaw while you chew and you'll feel it moving.
Typically represented as having just two layers, there has been suspicions based on animal studies that there is more to its structure.
However until now, attempts to describe it have been contradictory and confusing.