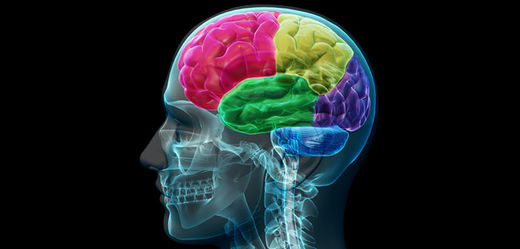 Schizophrenia is a devastating and complex disease that can include a variety of specific clinical conditions. Drugs to treat schizophrenia have not advanced much beyond the 1960s; in many cases they are not very effective, and they have severe side-effects. The problem is that the cause of schizophrenia is unknown, and precisely how the drugs affect brain circuitry is also unknown. Schizophrenia is thought to have a substantial environmental component (toxins, culture, upbringing, lifestyle, diet, etc.), but its onset is likely to be predisposed by genetic factors.[1] Genetic analysis has recently made great progress in identifying genes that cause diseases. Many diseases that strike young adults, as schizophrenia often does, have been shown to be caused by one or just a few specific mutations. For example, some diseases that cause blindness are now known to be caused by a mutation in one or more of the genes that code for molecules in the brain essential for sight. In one recent case, gene therapy approved by the FDA to correct the mutation has restored sight in blind people. [2]
Pessimism about schizophrenia
However, research into the possible genetic cause of schizophrenia has not found any obvious candidate gene mutations. Part of the problem is that schizophrenia is not just one disease;
it comprises a family of interrelated conditions and is diagnosed by several criteria, which implies that a variety of causes may contribute.
Apparently, many gene mutations may contribute to schizophrenia, but none yet found have an influence strong enough to be the exclusive cause.