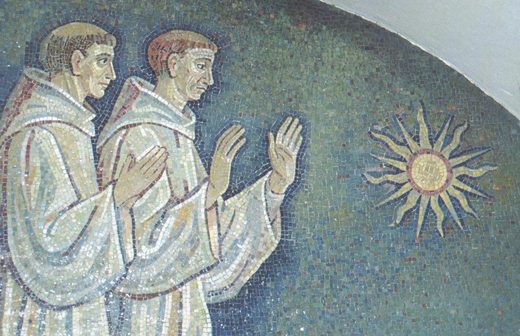 According to new research published by
Scientific Reports
,
1
a certain type of LED lighting is "more efficient and effective" at producing vitamin D in your skin than what can be obtained through the sun, "the sunshine vitamin."
News-Medical reported that in research conducted by scientists at Boston University School of Medicine, skin samples exposed to RayVio Corporation's 293 nm UV (ultraviolet) LED (light-emitting diode) for just 0.52 minutes could produce more than twice the amount of vitamin D3 as skin samples exposed to sunlight for 32.5 minutes.
RayVio Corporation, a health and hygiene company based in California, says it uses advanced health and hygiene technology to provide UV disinfection "for health care environments and devices, for water and air, and for appliances and personal care, (giving) consumers control over health without chemicals or costly consumables."
2
Dr. Michael F. Holick, professor of medicine, physiology and biophysics at the university, who led the study, explained:
"RayVio's 293nm LED showed the most significant potential for vitamin D3 production in the shortest amount of time. This study will lead to a new generation of technology that can be labeled as photopharmacology in which the use of LEDs with targeted wavelengths can cause specific biologic effects in human skin to help treat and prevent chronic illnesses."3
A number of serious diseases and disorders are linked to
vitamin D deficiency
, such as
osteoporosis
, depression, unexplained aches and pains, stomach trouble, certain cancers and rickets. The researchers suggested the 293 nm LED device for making vitamin D could be a perfect fit for patients with fat malabsorption syndromes, including gastric bypass surgery or with inflammatory bowel disease.
4