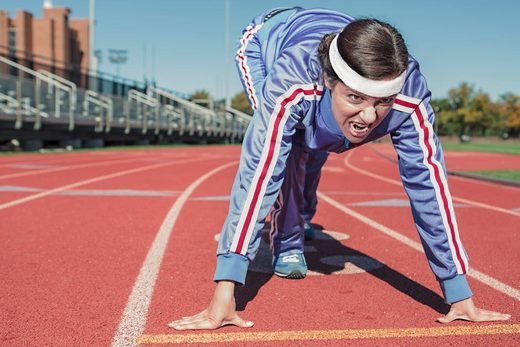 We normally assume that when people are a healthy weight and seem to live an active lifestyle, they are getting all of the health benefits that are promised from doing this. It is generally assumed that athletes feel full of energy all the time, and don't suffer from a lot of the mood and sleep issues that exercise is generally thought to help with, too. However, some
doctors are concerned
that there is
a new phenomenon called being 'fit sick', where people appear to be doing all of the right things and look healthy on the outside, but actually feel far less healthy in general.
What Are Some of The Causes of Being Fit Sick?
In most cases, it is the healthy diet and the exercise a person is doing that actually cause them to feel unwell. This is not to say that people do not generally feel better when they are doing these things, or that it is better not to do them, but that people who are embarking on these kinds of lifestyle changes need to do them carefully rather than over-stressing their bodies. Many people with high activity levels are actually deficient in important nutrients or have hormone imbalances due to the way their bodies have an increased demand for things their diet doesn't provide. Equally, people who stick to very rigid diets, either for weight loss in general or because they need to support things like bodybuilding, can be lacking in vital vitamins and minerals, as well as having issues with their gut bacteria.