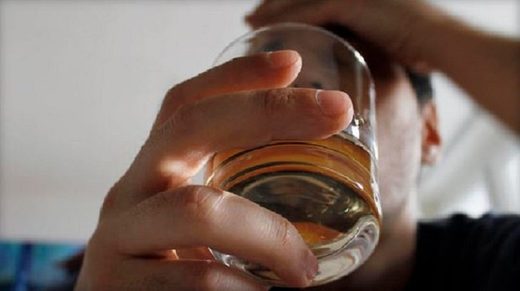 The Great Recession continues to take a grim toll: Since 2009, a growing number of Americans have died from
liver disease
and
liver cancer
.
The increase among 25- to 34-year-olds is especially troubling because the deaths are due to cirrhosis, a disease caused by
excessive drinking
, the authors of a new study said. The researchers suspect
the economic downturn in 2008 prompted people to comfort themselves with alcohol.
"These are
deaths of despair
," said lead researcher Dr. Elliot Tapper, an assistant professor of gastroenterology at the University of Michigan.
It's similar to overdose deaths from the
opioid epidemic
. In both cases, people are trying to relieve the emotional pain they feel, Tapper said.