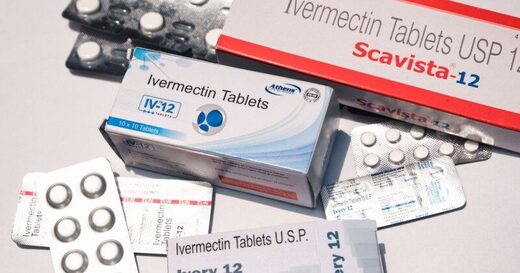 Nebraska's attorney general said Friday that he won't seek disciplinary action against doctors who prescribe controversial, off-label drugs to treat and prevent coronavirus infections, as long as they get informed consent from patients and don't engage in misconduct.
The office of Attorney General Doug Peterson released a legal opinion saying it didn't see data to justify legal action against health care professionals who prescribe ivermectin, a decades-old parasite treatment, or hydroxychloroquine, a malaria drug that former President
Donald Trump took
to try to prevent a COVID-19 infection.
"Based on the evidence that currently exists, the mere fact of prescribing ivermectin or hydroxychloroquine for COVID-19 will not result in our office filing disciplinary actions," the Republican attorney general said in the opinion.