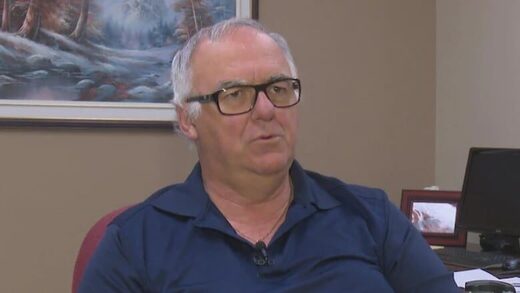 Public Health officials won't reveal specifically where in New Brunswick more than 40 cases of a mystery neurological disease have been identified, citing the "sensitive" and "confidential" nature of the information.

Comment: Note how differently governments are handling Covid-19, with relentless and detailed broadcasts of cases, locations, variants, Test and Trace, and so on.


News last week that a cluster of cases of an unknown neurological disease has been found in New Brunswick immediately had residents of several communities on edge.
First diagnosed in 2015,
according to a Public Health memo
sent this month to medical professionals,
the disease appears to be concentrated in the Acadian Peninsula
in northeast New Brunswick and the Moncton region in the southeast.
Forty-three cases
have been identified
, and five people have died.