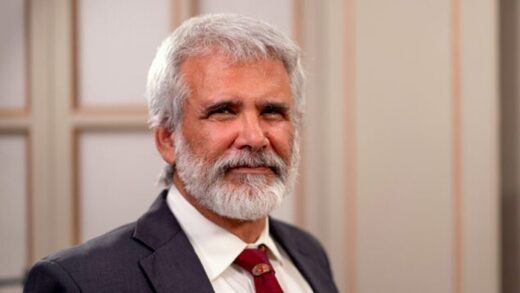 When Dr. Robert Malone, the inventor of the mRNA and DNA vaccine core platform technology,
1
spoke out about the risks of COVID-19 gene therapy vaccines in June 2021, he was surprised that the three-hour interview went viral. "It showed there was a huge thirst for information from people all over the world," he said, speaking with Aga Wilson with Newsvoice.
2
The podcast was erased from YouTube, and Malone quickly realized that his message, which he felt morally obliged to share, would not be heard via mainstream media.
"When it became clear to me that I would not be able to speak through mainstream media, I, together with my wife ... made a conscious decision to reach out through alternative media and new media, and I've learned, from many, many podcasts and podcasters like yourself about the value of this new medium of podcasting," he told Wilson.
3