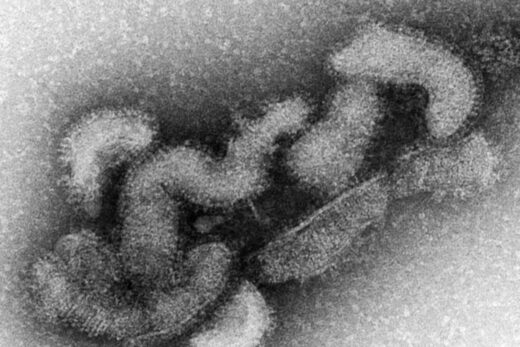 A woman in her 70s died in Ibaraki prefecture, northeast of Tokyo, after contracting the Oz virus, making her case the world's first death by the possibly tick-borne infection, Japanese authorities said on Friday.
The virus was discovered in the country in 2018, and while there may have been cases of humans and wild animals being infected, there had been no confirmation of its onset on a person until now, the authorities said.
The woman went to a medical institution in the summer of 2022 after developing symptoms, including fever and fatigue
, according to the prefectural government and the health ministry.