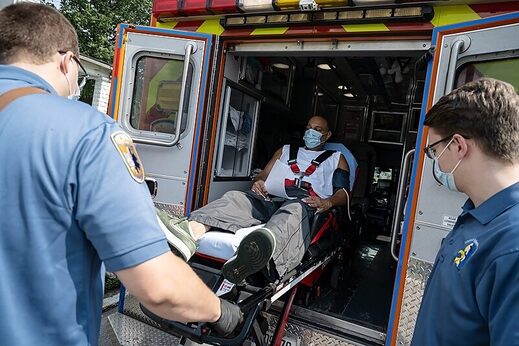 In a
previous article
I highlighted how studying core non-respiratory mortality (NRM) trends, which have been very stable over the last 10 years or so, can provide a useful yardstick to measure any kind of extraordinary change that might occur.
Since the vaccine rollout there have indeed been radical changes to this metric,
so as we approach the halfway mark of 2023 I thought an update was warranted. Unfortunately there is still no evidence of any real slowdown of this alarming development.
Here is a chart which shows what has been happening with raw non-respiratory mortality data during the four Covid years. The years are each displayed with 13 data-points of four-weekly (monthly) aggregated figures.