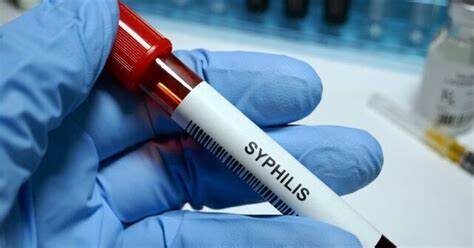 Health officials in Houston, Texas, are grappling with a syphilis outbreak among the population.
The city's health department
reported
Thursday that there was a 128 percent increase in cases of the illness among women in the area and "a nine-fold rise in congenital syphilis in Houston and Harris County."
Syphilis is a sexually transmitted infection (STI) that could have serious
complications
if an individual leaves it untreated, per the Centers for Disease Control and Prevention (CDC).