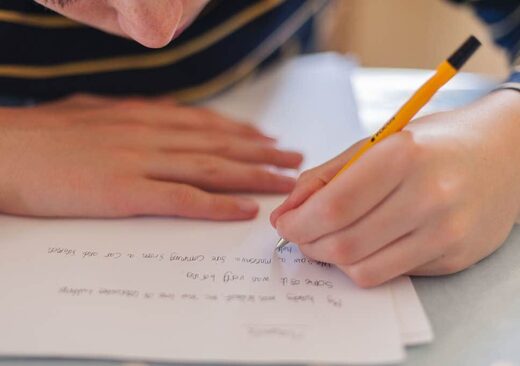 About 10.6% of humans are left-handed
(
Papadatou-Pastou et al., 2020
). One of the longstanding questions in scientific research on left-handedness is, at which point in life it actually develops.
One commonly held idea is that it is possible to know for certain whether a child is left-handed or not once he or she starts writing. However, scientific studies show that left-handedness actually develops much earlier to in primary school. In fact,
it actually develops before we are even born
.
Scientists have investigated left-handedness in unborn babies using real-time ultrasound recording in order to track the movements of their arms and hands in the womb.