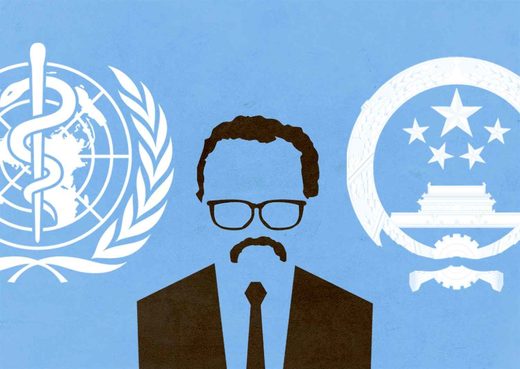 According to the director general of the World Health Organization, Tedros Adhanom Ghebreyesus, life will not be returning to your old normal anytime soon. What's more, things will only get worse unless the public follow health advice such as
wearing masks
and
social distancing
. The somber announcement came during a July 13, 2020, press conference (below).
This, despite the fact that the WHO's June 5, 2020, guidance memo
1
on face mask use states there's no direct evidence that universal masking of healthy people is an effective intervention against respiratory illnesses.
What's more, people are being urged to use cloth masks or bandanas (ostensibly to prevent shortages among health care staff), none of which conform to any kind of quality standards, and according to what little scientific evidence is available have been shown to provide only about half of what little protection you may get from a surgical mask.