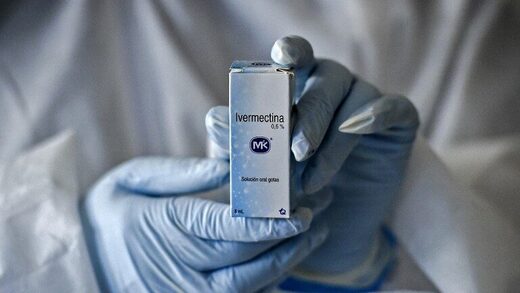 A shocking story claimed that an Oklahoma hospital had to turn away gunshot victims because so many people had overdosed on "horse dewormer" in a bid to treat Covid-19 themselves. The sensation was destroyed by lack of proof.
As it turns out, the story was horse s**t from top to bottom. When podcast host Joe Rogan announced he was treating his own case of Covid-19 with a cocktail of medications including ivermectin, the establishment commentariat went into overdrive, describing the drug -
a Nobel Prize-winning anti-parasitic widely used around the world -
as a dangerous substance used in the treatment of livestock.