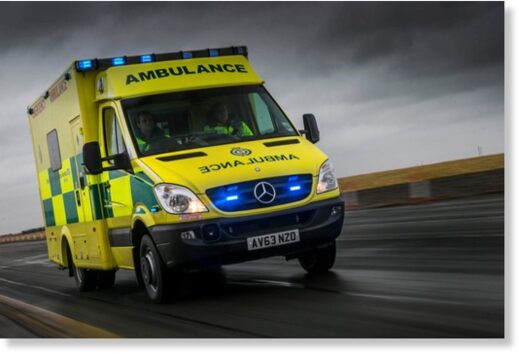 There are two 'official' death tolls on the Government's COVID-19
dashboard
. 138,852 is the number of deaths within 28 days of a positive test. 162,620 is the number of deaths with COVID-19 on the death certificate.
The main reason the latter is larger than the former is lack of testing during the first wave. In the spring of last year, about 15,000 people in whose death COVID-19 was a contributing factor died without being tested.
So is 162,620 the pandemic's true death toll? No. And that's because it includes a large number of deaths that probably would have happened anyway.
How do we know this? Because if we calculate the excess deaths - the number of deaths in excess of what we'd expect based on previous years - we get a much lower number.
The official death toll for England and Wales, based on death certificates, is 147,031.
Yet if we add up all the deaths since the start of March 2020, and subtract the average over the last five years, we get a figure of 117,476 (about 20% lower).
What's more, due to population
ageing
, the average over the last five years
understates
the expected number of deaths. Hence the
true number
of excess deaths is about 15% lower.
Taking this into account, the pandemic's total death toll in England and Wales is about 100,000.