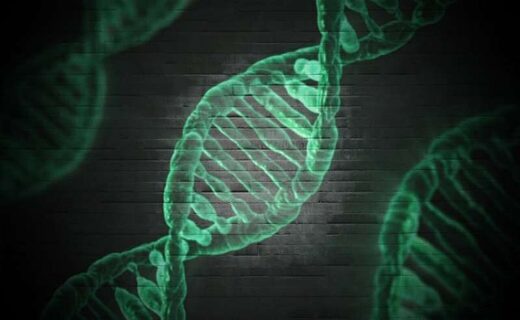 Does an infection also affect the immunization of subsequent generations? Researchers at Radboud University (Netherlands) have studied this together with the Universities of Bonn, Saarland (Germany), Lausanne (Switzerland) and Athens (Greece).
Mouse fathers who had previously overcome an infection with fungi or were stimulated with fungal compounds also passed on their improved protection to their offspring across several generations. The team showed at the same time an improved immune response being passed on to the descendants.
The study has now been published in the renowned journal
Nature Immunology.
Not just what is written in the DNA sequence is inherited. Scientific studies show that environmental influences are also passed on to the next generation.
One example: children who grew in the womb during the hunger winter of 1944/45 show typical changes in their metabolism as an adaption to food scarcity during development and this is associated with a higher risk of diabetes and obesity.